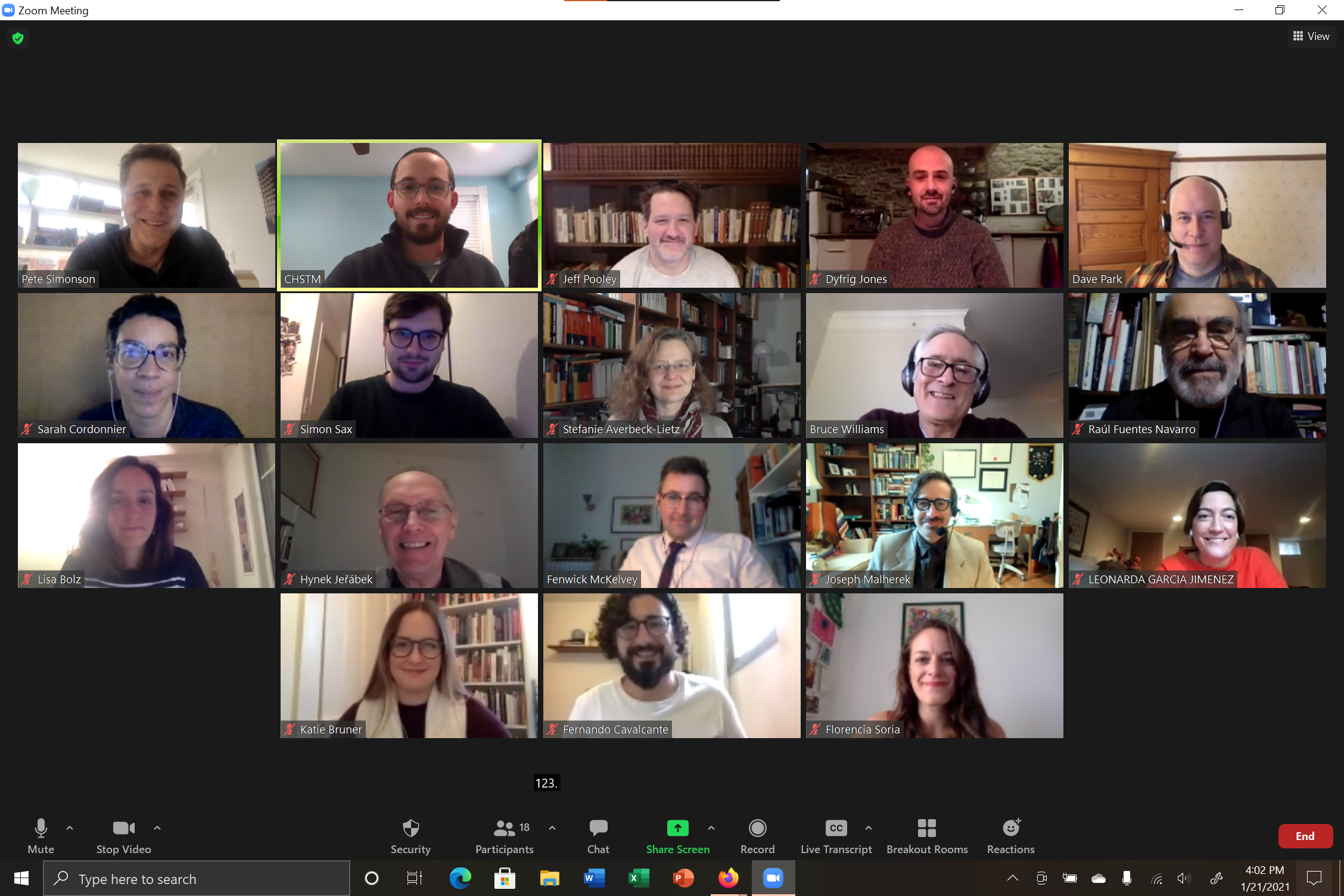 The Consortium invites proposals for new online working groups focusing on specialized topics in the history of science, technology or medicine. This call is for groups that will meet during the 2021-2022 academic year.
Working groups foster a collegial and stimulating environment for scholars at all levels from around the world to work together in small groups, discussing works-in-progress and other literature of interest. Groups are hosted through the Consortium's website. Participation will be promoted among the Consortium's members, fellows and larger community. Individuals or groups can participate from anywhere via video conference.
Proposals should:
Describe the scope and purpose of the proposed working group (up to 1,000 words)
Include a preliminary list of topics or titles for seven to twelve meetings
Identify at least eight scholars committed to attending meetings
Include a plan for promotion of the working group to relevant scholars
Indicate how the proposed group complements, overlaps with, or is distinct from, other currently active or past working groups
Include brief biographical statements from two or three scholars who will serve as conveners
We encourage proposals with a mix of conveners at different levels of seniority. Applications are due no later than September 1, 2021.
Contact info@chstm.org with any questions regarding working groups.