Historical Perspectives On Contemporary Issues
Trust in Science: Vaccines
A forum held at the American Philosophical Society on January 29, 2019, and continued online here.
2019 Albert M. Greenfield Forum in the History of Science
Join us to examine vaccine skepticism—in contemporary America, historically, and in the clinic. What are the historical roots of resistance to vaccination? What does the data about contemporary attitudes show? How do these attitudes relate to changing social, economic and political contexts? How do these issues play out in the relationship between a doctor and a patient? Three experts will share their research and experience on these questions, and lead our discussion.
"Trust in Science: Vaccines" is the first event in a series inspired by Perceptions of Science in America, a report from the Public Face of Science Initiative at the American Academy of Arts and Sciences. Two more events will cover trust in science through evolution and climate change. This series is presented by the Consortium for History of Science, Technology and Medicine.
Featuring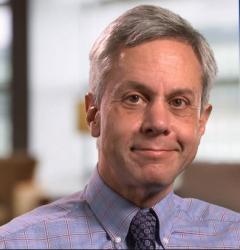 Jeffrey Baker
Duke University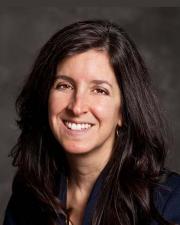 Elena Conis
University of California, Berkeley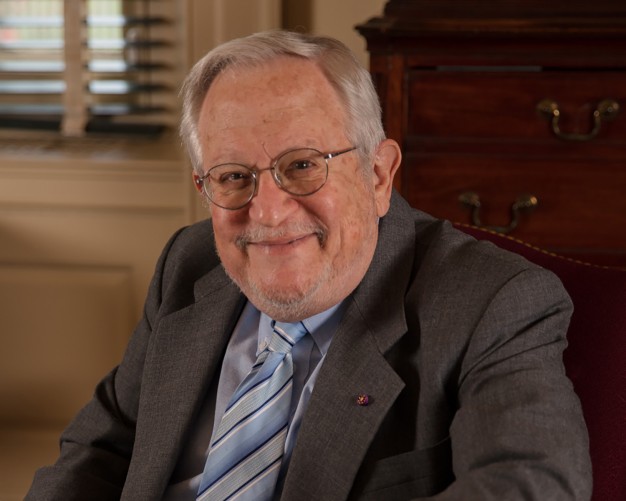 Robert M. Hauser
American Philosophical Society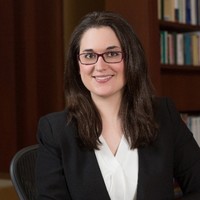 Erica Kimmerling
American Academy of Arts and Sciences
Insights from the Collections
The Consortium's collections provide many opportunities to learn more about the history of vaccinations and public perceptions of science.
 
Our cross-institutional search tool allows researchers to investigate materials across multiple institutions from a single interface. With more than 4.4 million catalog records of rare books and manuscripts, the Consortium's search hub offers scholars and the public the ability to identify and locate relevant materials.
Search the Consortium search hub.
Some archival materials related to this topic include:
Maurice Hilleman Vaccinology collection, American Philosophical Society Library
Poliomyelitis Records, American Philosophical Society Library
Albert B. Sabin papers, Rockefeller Archive Center
Evidences of the Utility of Vaccine Innoculation: Intended for the Information of Parents (1801), Huntington Library
Report on vaccine virus and on the results of vaccination in the public schools of St. Louis, 1912, Huntington Library
Edward Miller papers, Columbia University Libraries
Vaccination Tracts: Preface and Supplement (1879), The Library Company of Philadelphia
Lyman Spalding Papers, Harvard Library
Dorothy M. Horstmann papers, Yale University Library
Pasteur Vaccine Company ephemera, College of Physicians of Philadelphia
 
The History of Vaccines: An Educational Resource by the College of Physicians of Philadelphia
 
Related publications from our speakers:
Vaccine Nation: America's Changing Relationship with Immunization, by Elena Conis; Chicago, 2016
Vaccines, Pesticides, and Narratives of Exposure and Evidence
Vaccination Resistance in Historical Perspective
A Mother's Responsibility: Women, Medicine, and the Rise of Contemporary Vaccine Skepticism in the United States
The Machine in the Nursery: Incubator Technology and the Origins of Newborn Intensive Care, by Jeffrey P. Baker, 1996
History Lesson: Vaccine Trials in the Classroom
Eugenics and the Origins of Autism
Autism at 70--redrawing the boundaries
The first measles vaccine
See also recent work from our fellows:
 
Road to Eradication: Global Polio Vaccine Testing in the Cold War, Dora Vargha