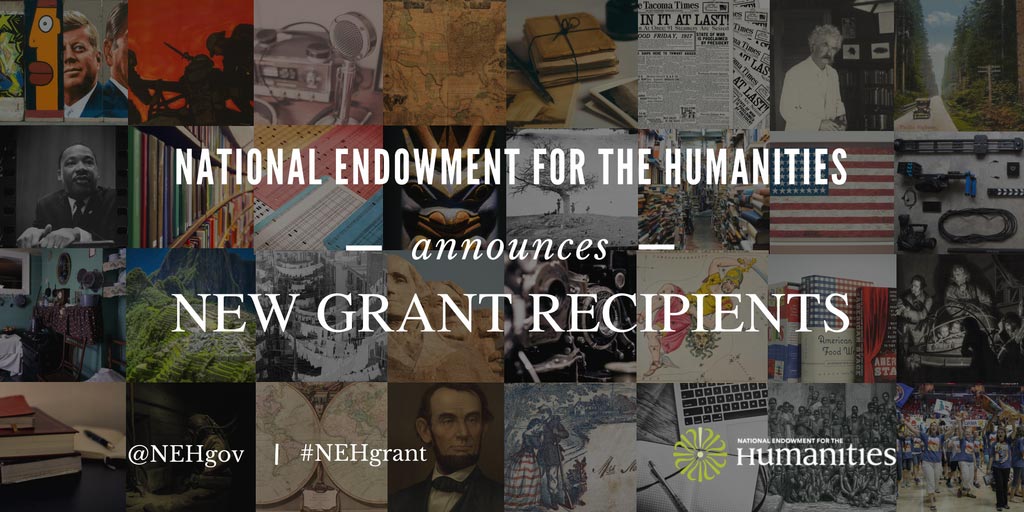 We are very pleased to announce that the National Endowment for the Humanities has renewed our grant for Fellowship Programs at Independent Research Institutions. This three-year renewal will support our postdoctoral fellowship program in history of science, technology and medicine.
The Consortium is one of 8 U.S. institutions awarded a FPIRI grant this year. The other awardees are the Huntington Library, Newberry Library, American Center of Oriental Research, American Academy in Rome, Center for Jewish History, New York Historical Society, and the Omohundro Institute of Early American History and Culture.
About the NEH: Created in 1965 as an independent federal agency, the National Endowment for the Humanities supports research and learning in history, literature, philosophy, and other areas of the humanities by funding selected, peer-reviewed proposals from around the nation. Learn more at neh.gov.